Get a clear picture of cloud services and internet infrastructure with us at CloudFest 2018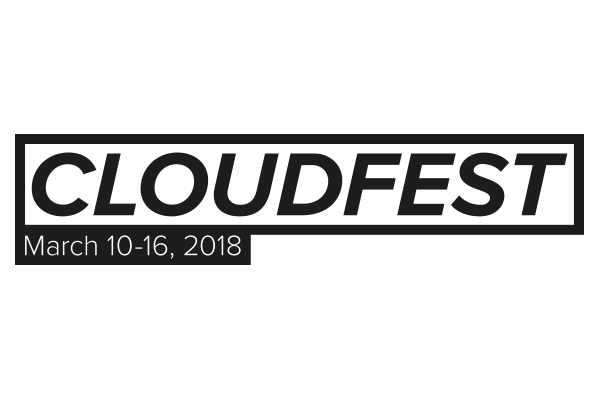 We're excited to announce that the .ART team will attend CloudFest 2018 from March 10-16 in Rust, Germany. CloudFest is the world's largest cloud festival, where over 6,500 attendees, 200 exhibitors, and 250 speakers come together to understand how digital technologies fit together to shape our world.
We of course want to meet our new and existing partners there! Book a meeting with us by contacting ap@e.art.