.ART's delegation has returned from the big road show in China. The tour included seven major cities and aimed to establish connections with both local domain registrars and highlights of the art community. .ART's Executive Director Ekaterina Kozlova shared with us some details of the trip and its results.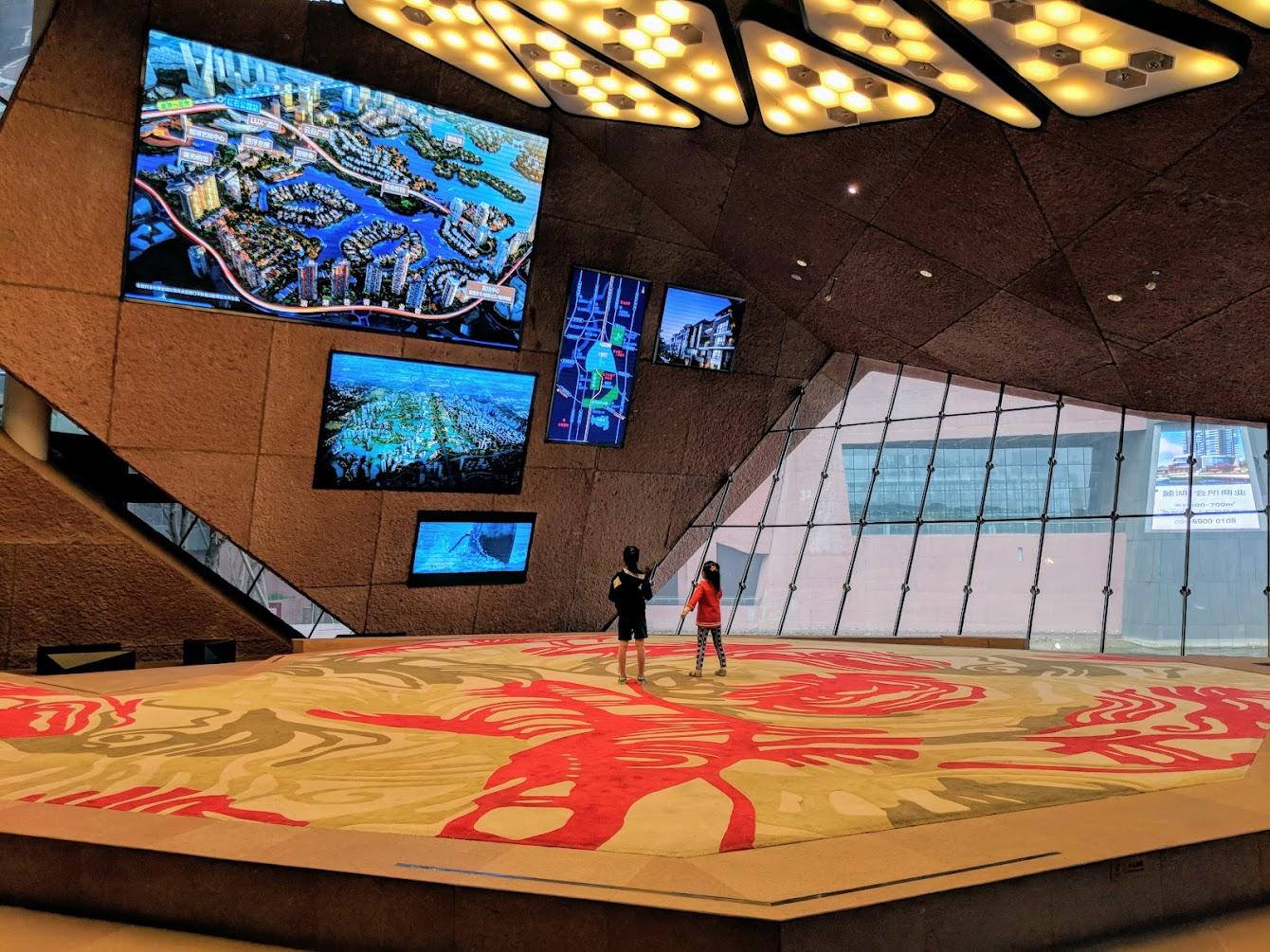 The .ART domain name registry obtained the necessary qualifications to operate in China from China's Ministry of Industry and Information Technology (MIIT) in January, 2018. Our team decided to immediately visit China in person to introduce .ART domain names, greet our partners and meet the creative community. We travelled through Beijing, Shanghai, Hangzhou, Xiamen, Chengdu, Shenzhen and Hong Kong. Our team split its time between art influencers and IT partners, talking with dozens of institutions and creative individuals whose values we share. One of our biggest impressions were the people – open-minded and talented artists as well as tech-savvy IT-specialists who we're happy to have as our partners.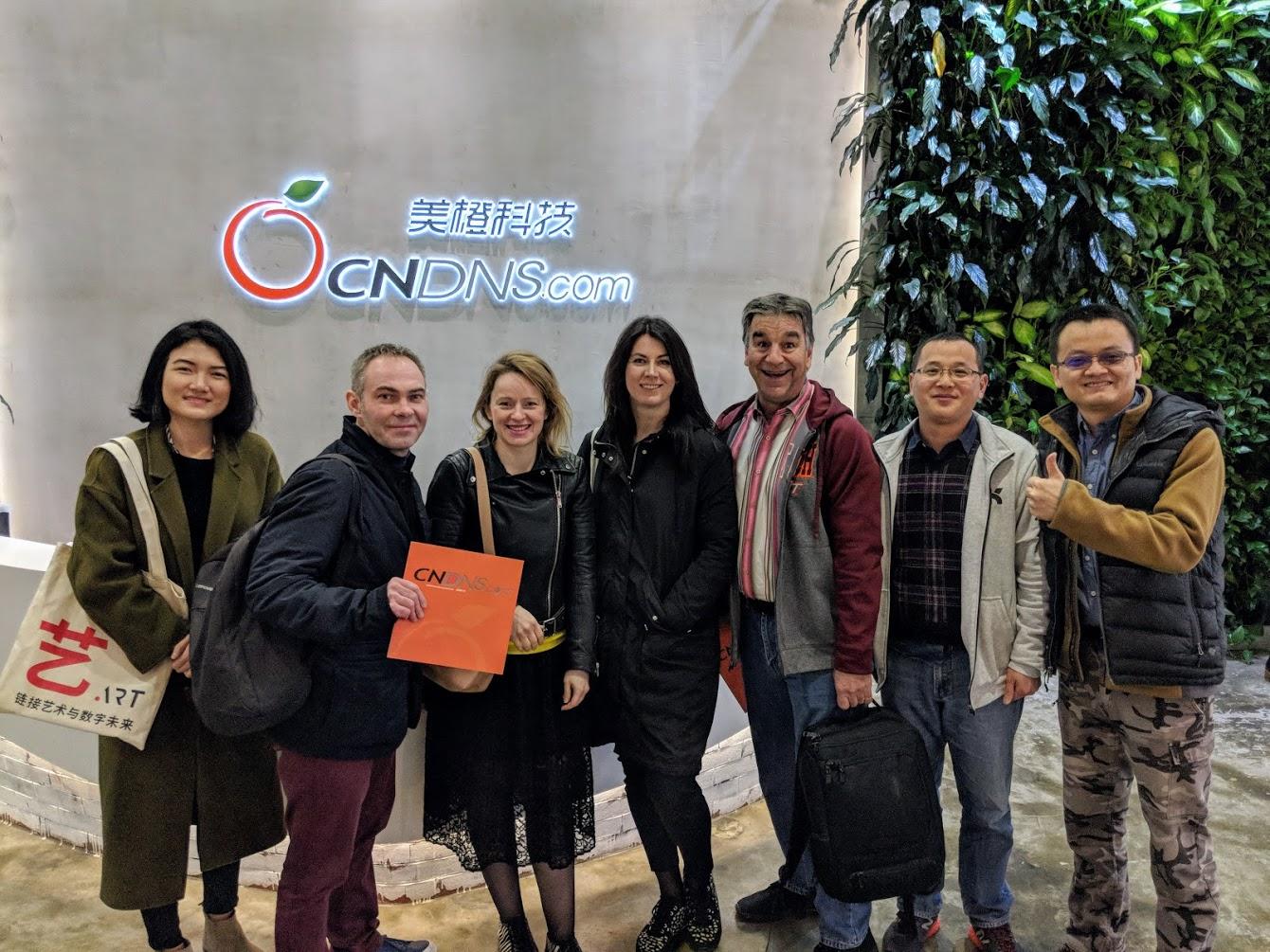 As a result of the trip nine contracts with local registrars were signed, with others still in process. These solid business connections will ensure that the Chinese art community will get the full access to .ART's services and facilities. Here's how Simon Cousins, one of the partners, CEO and principal consultant for China marketing consultancy Allegravita, comments the results of the trip: "The market response to the introduction of .ART domain names was in every way equal to the most successful top-level domains to have ever entered China, and given the sharp focus on the arts sector, has exceeded many other TLDs in terms of immediate recognition of value and relevance to brands, businesses and artists." We also attracted a lot of local media attention, including the China National Radio interview with our team.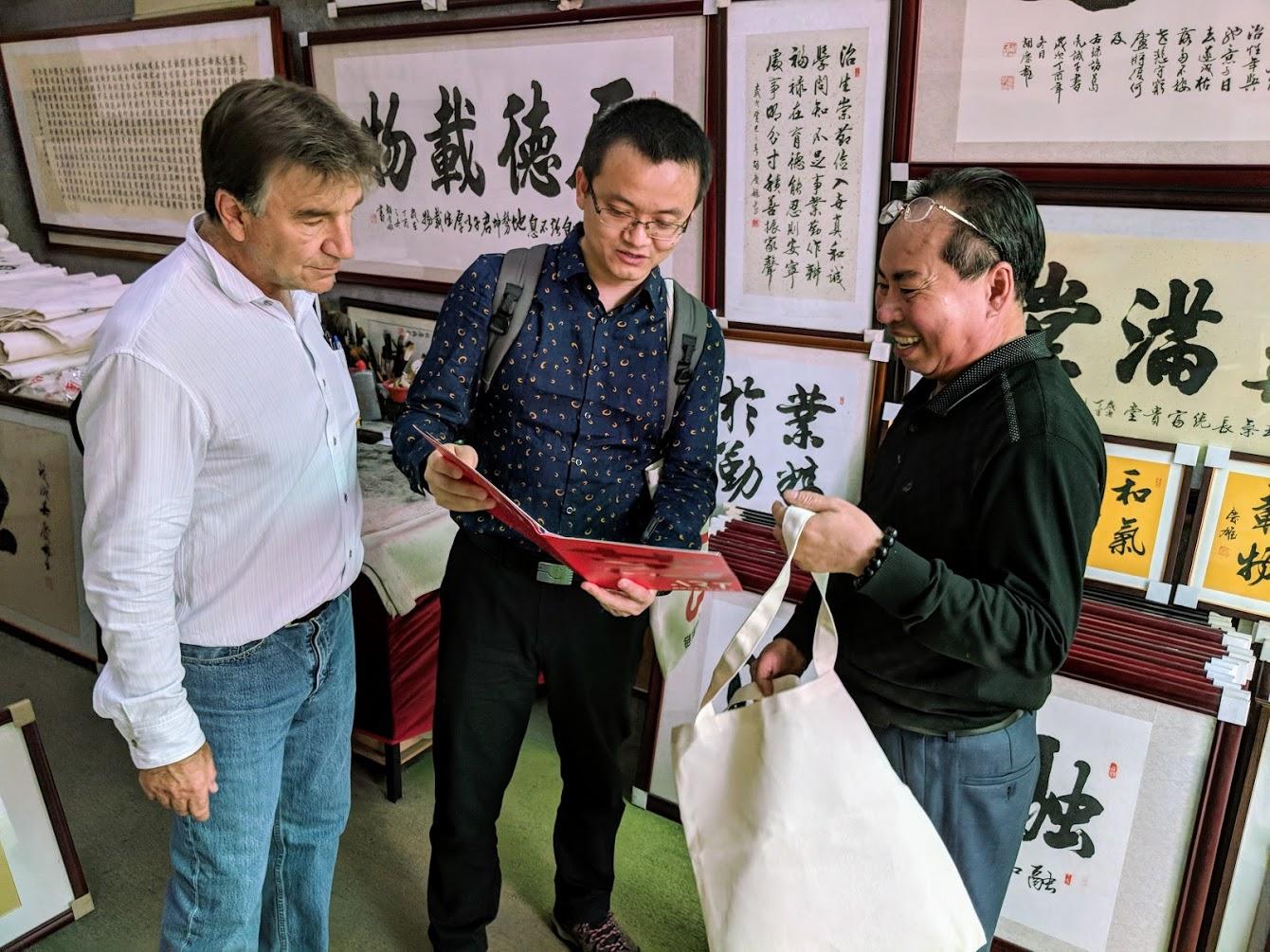 Chinese artistic gems have long been found among .ART early adopters. We'd been already joined by such institutions as Beijing's Ullens Center for Contemporary Art (UCCA), famous painter and choreographer Shen Wei, and many others. While traveling in China, we discovered both historic and rapidly developing art districts where artists and those that support them seek an effective online presence. Many of the artists have joined .ART after our visit. Among the .ART newcomers is Master Cheng Dapeng, renowned Chinese architect whose upcoming unconventional Beijing's Zoo art project plans to be hosted at .ART.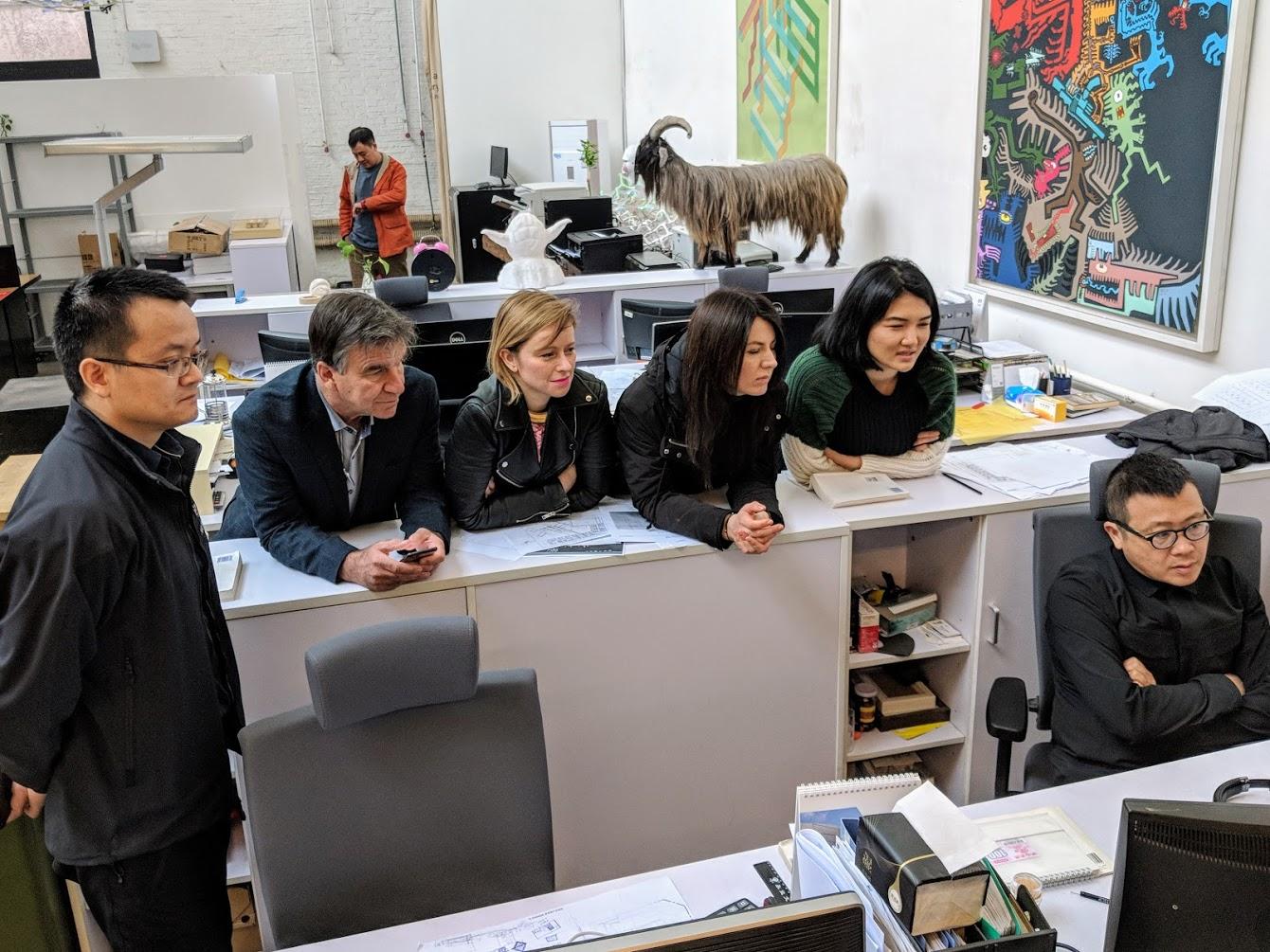 China is now the world's second largest art market. We will continue to work closely with our China-market partners, so that Chinese artists and admirers of art could feel at home in the .ART zone and get the most from participation in our international community. The new .ART domain name registry provides the opportunity for the art community to obtain short, memorable domains and to connect with their audience.