The much anticipated HALO Project was unveiled at Art Basel on Monday. The installation was created by Semiconductor, an art duo comprised of Ruth Jarman and Joe Gerhardt, and curated by Monica Bello of CERN (the European laboratory for particle physics). HALO is a large-scale installation detailing matter formation in the early universe.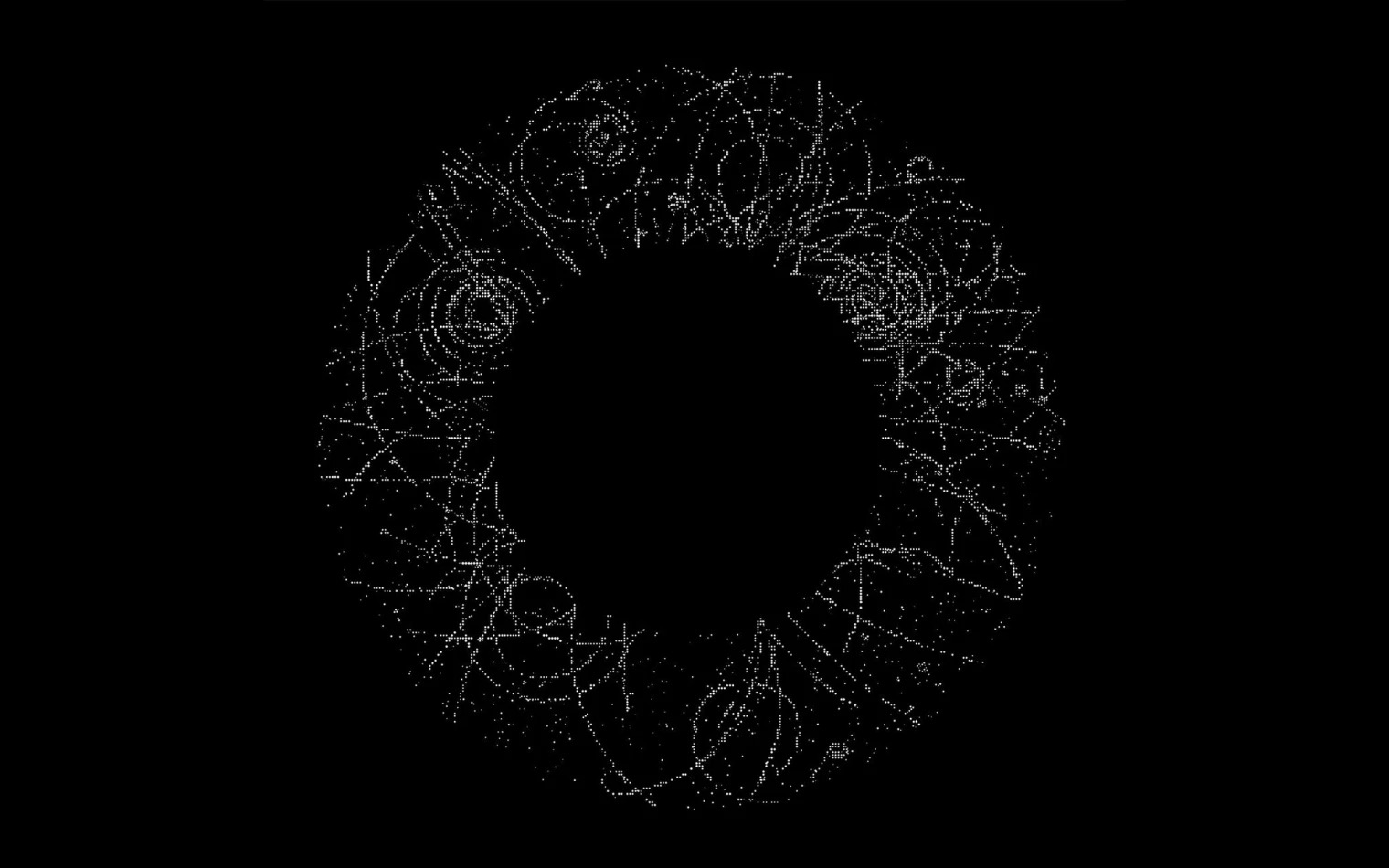 Courtesy of Art Basel
Visitors are invited to sit and lie down, surrounded by the projections of millions of data points collected by the world's largest and most powerful scientific device, the Large Hadron Collider. Semiconductor has slowed the collisions down, creating a fantastic visual phenomenon which is perceptible to the human eye, and can be admired by all.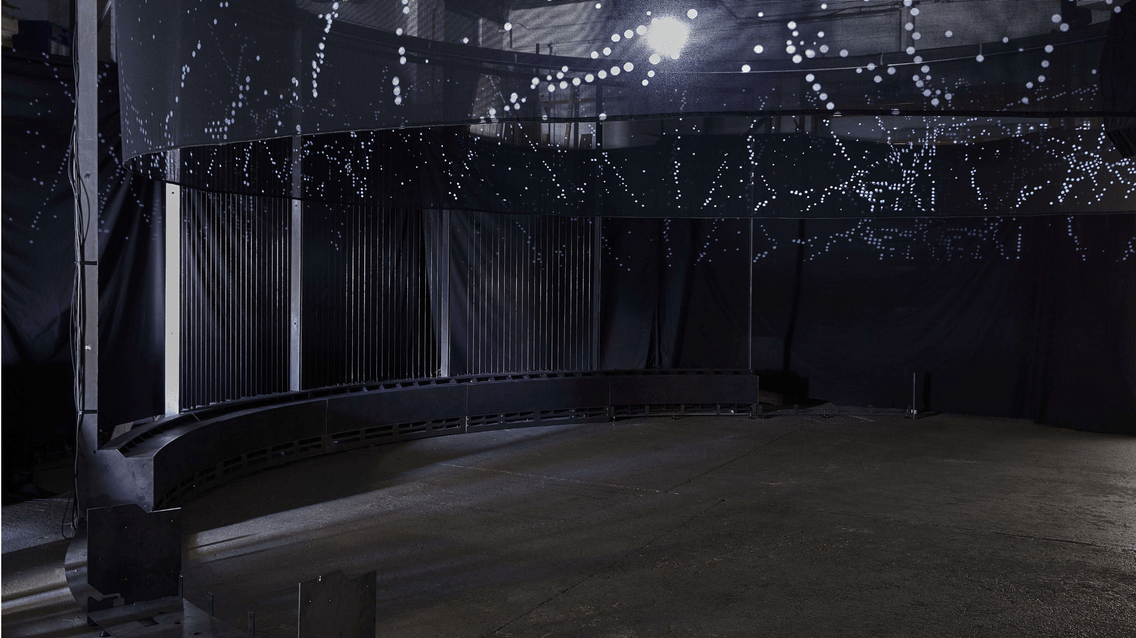 Courtesy of Audemars Piguet
Audemars Piguet's Art Basel commissions have been driving international attention since the inaugural project in 2015. The artists are required to use the theme of complexity and precision as their stimuli for the project – in line with the company's desire to combine artistic excellence and technical mastery.