The painting "Portrait of a Young Gentleman" bought by a Dutch dealer Jan Six in 2016 has been authenticated as Rembrandt's work by the world's leading Rembrandt expert Ernst van de Wetering.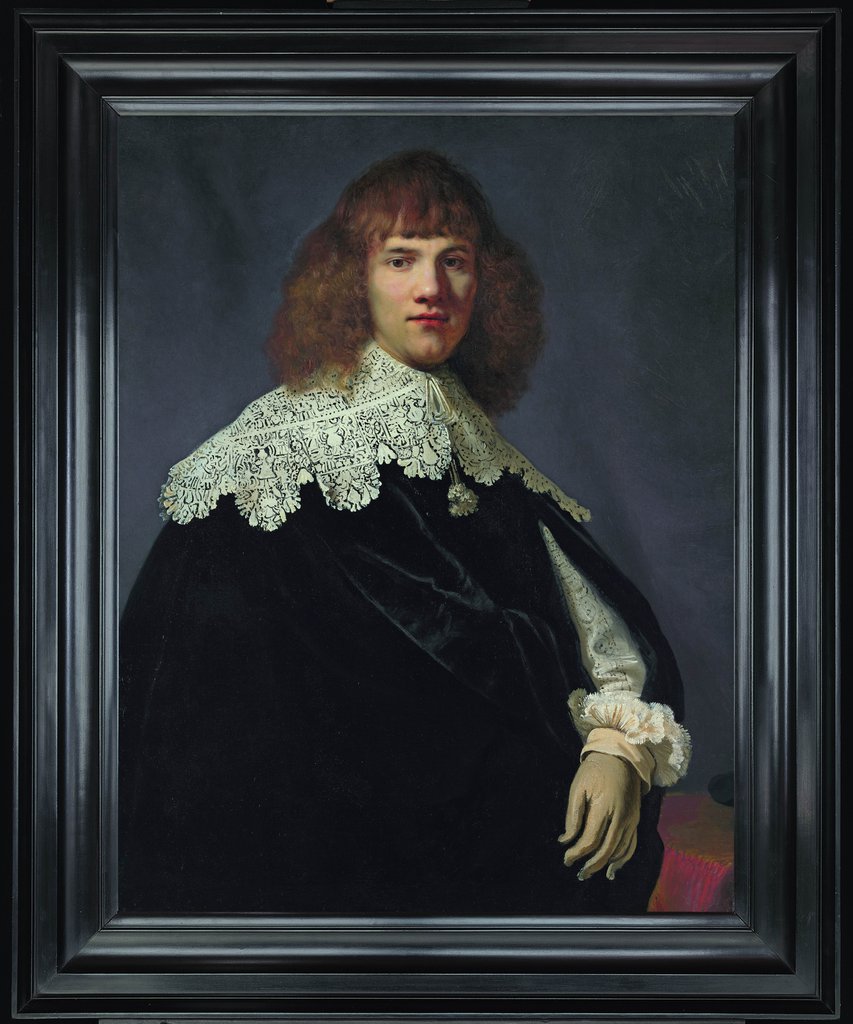 The portrait of a young man with unruly brown hair, a velvet cape, a French lace collar and a frilled shirt was marketed as a work "in the style of Rembrandt" when Six purchased it in 2016 for about $185,000 USD.
The 18 months of rigorous research and testing, which included X-ray analysis, paint sample studies, consultation with experts and the publication of a book full of supporting evidence, the claim has been scrutinised by numerous professionals in the field.
Ernst van de Wetering, known for the Rembrandt Research Project and considered the world's foremost authority on the painter, is "absolutely convinced" that the painting is an authentic Rembrandt. He called the find an "interesting contribution to Rembrandt's oeuvre." This stance has been supported by the curator of painting, prints and drawings at the Amsterdam Museum, Norbert Middelkoop, who "fully support[s] the attribution", as 14 other experts in the field.
Nevertheless, the curator at the Rembrandt House Museum David de Witt and the head of paintings conservations at the Rijksmuseum Petra Noble have both indicated that they would require further research and further opinions to be tendered before they would be ready to acknowledge the painting as an authentic Rembrandt. David de Witt would like to examine the painting himself in order to be truly convinced of its authenticity.
The last unknown Rembrandt "The Baptism of the Eunuch" was authenticated in 1974, so it has been a while since the art world was able to whet their appetite for a previously unknown piece. Given the scholarly interest and the fascinating story of discovery, there is little doubt that Mr. Six will be able to demand a substantial sum for the piece when he decides to sell it in the future.